Getting feedback on a story before submitting to publishers is a critical piece of the process that many writers ignore.
We know this because we get countless submissions that clearly have not been read by anyone other than the author.
Other than improving your writing skills, the single best way to improve your odds of getting published is to get feedback on your story before you submit it.
But who do you turn to for feedback? Even if your friends are honest, you can't keep asking them.
That is why we created the...
Flash Fiction Masters Facebook Group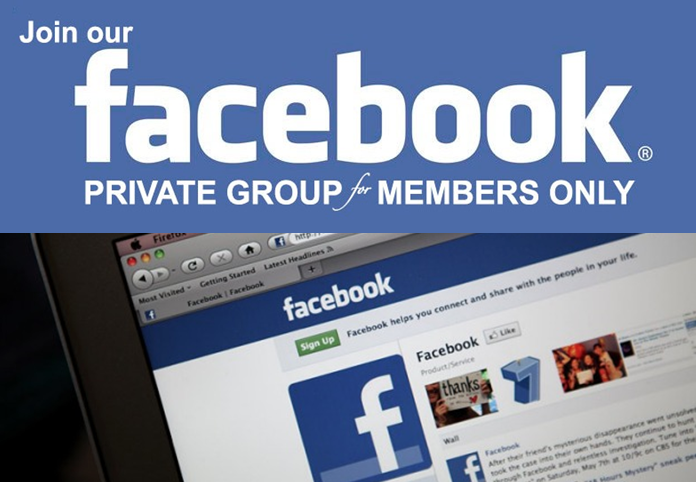 If you have ever been in a public Facebook group, you know that most members of the group are not active or just post when it benefits them. That is what happens when anyone can join the group.
The Flash Fiction Masters Facebook Group is only available to students of our course and monthly subscribers, which means the commitment level is far greater than a group that anyone can join.
You will be a part of a community of writers that are on the same page and are willing to help.
Writing is a lonely endeavor. It's nice to know that you have a community you can turn to for support.
Get feedback or proofreading on your writing before submitting to publishers.
Get a motivational boost when you are feeling frustrated.
Learn from each other and share your publishing experiences